The Baby Formula Shortage Has Mothers Across the U.S. Banding Together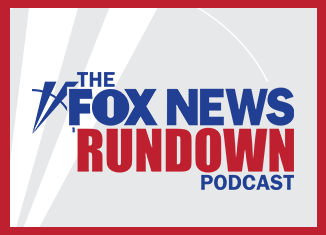 The baby formula shortage remains a serious issue for parents and families across the country, as caregivers express frustration and fear trying to find formula products. Datasembly found that the national average out-of-stock rate for baby formula was 73 percent, and parents are feeling this pressure. Life Of Mom creator, Lucy Riles joins the Rundown to break down the complications and anxieties new parents are experiencing and later Executive Director of Moms Helping Moms Foundation, Megan Deaton joins to explain the important role crowdsourcing and sharing knowledge are playing in finding formula amid the national shortage.
President Biden is making a trip to Los Angeles to discuss the issue of immigration with regional leaders at the Summit of the Americas. Meanwhile at the southern border, a large caravan is approaching, carrying migrants from countries such as Venezuela, Haiti and Cuba. Many of those migrants anticipate they'll be able to remain in the U.S. if President Biden lifts Title 42, something many states are trying to prevent. FOX News National Correspondent Griff Jenkins joins the Rundown from Rio Grande Valley, TX with a breakdown of the surge of migrants he's seeing at the border, the harsh conditions in which they're traveling, and how Border Patrol agents are responding to the issue.
Plus, commentary by FOX News Legal Analyst Gregg Jarrett.