From Shy And Introverted To Facebook Exec and CEO Of Ancestry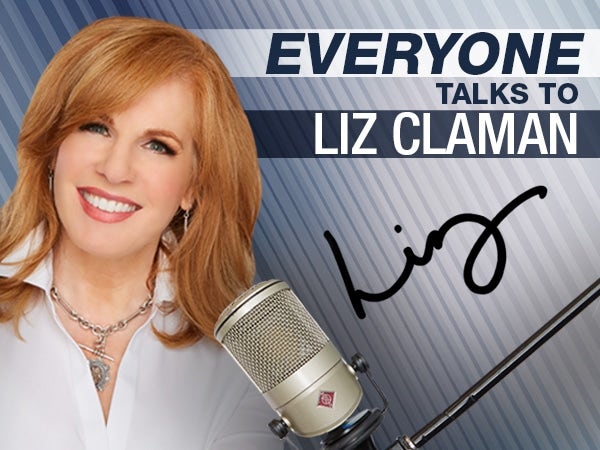 This week, Liz sits down with Ancestry.com CEO Deb Liu to discuss her journey from Chinese immigrant to the top executive at the largest genealogy company in the world.
Deb explains how she overcame being bullied as a child, learned to speak up for what she believes in, and found her voice before becoming the successful woman she is today. Later, she shares a heartwarming story of how a man found his biological mother and siblings through Ancestry.com.
Follow Liz on Twitter: @LizClaman