Kennedy Saves Your Motherhood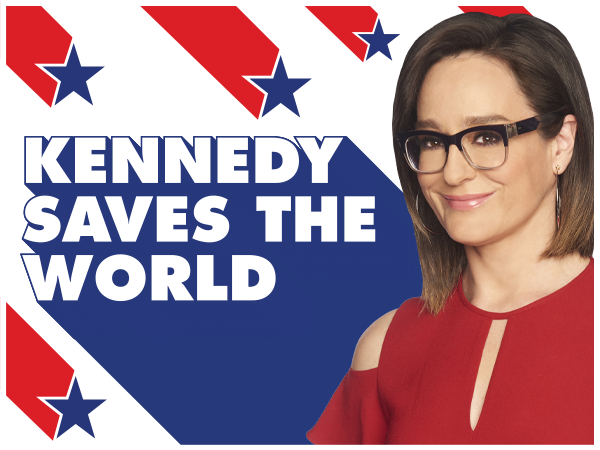 On this episode, Kennedy sits down with FOX News Contributor & rotating co-host of The Five Jessica Tarlov to talk about Mother's Day.
Jessica shares what she looks forward to the most for her first holiday as a mom, and explains how different real motherhood is from the theoretical idea of it she imagined during the nine months she spent pregnant. Later, Kennedy and Jessica draw comparisons between the loss of a loved one and welcoming a baby into your life.
Follow Kennedy on Twitter: @KennedyNation