Examining A Betrayal of Ethics with Mike Davis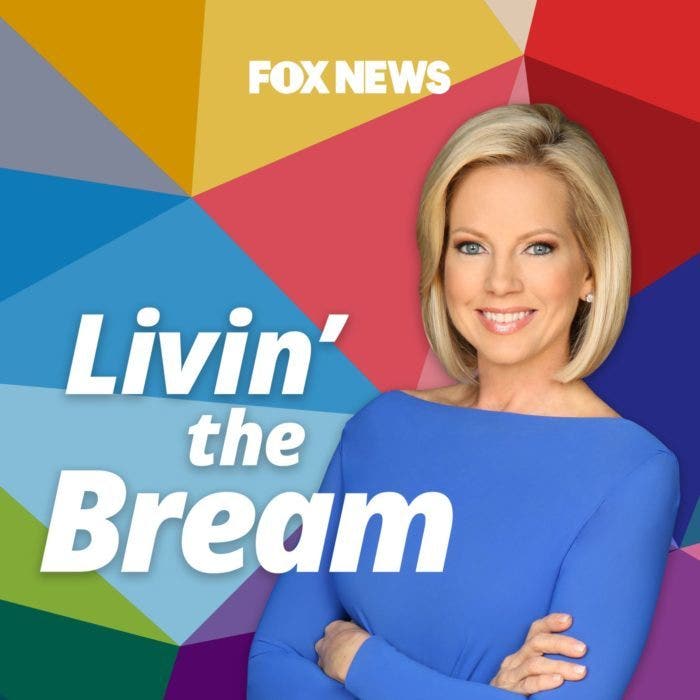 This week, Shannon sits down with former Chief Counsel for Nominations to Senate Judiciary Chairman Chuck Grassley and Founder of The Article III Project, Mike Davis.
Mike and Shannon review the biggest news headline of the week, the leaking of the Supreme Court draft opinion to potentially overturn Roe v. Wade. Later, Mike overviews the next steps to address this betrayal of ethics.
Follow Shannon on Twitter: @shannonbream