Katie Pavlich: It's An Abject Lie For Anyone To Say The Southern Border Is Under Control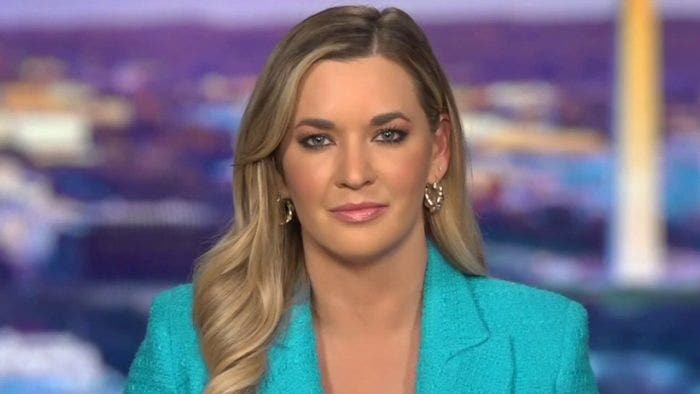 Fox News contributor Katie Pavlich joins Fox Across America With Jimmy Failla to give her reaction to Department of Homeland Security Secretary Alejandro Mayorkas claiming the Biden administration has "effectively managed" the crisis at the U.S. Southern border.
"The only reason there is any kind of order in places like Del Rio or McAllen is because the Texas National Guard and the Texas DPS have been deployed as part of Operation Lone Star, which is this partnership to cut down on illegal traffic and to try and do what they can at the state level to build fences with concertina wire, with razor wire on private ranches, what they can do to prosecute these illegal immigrants for criminal trespassing when they are caught, and patrolling the Rio Grande when they can to prevent smugglers from bringing people across. And it's just interesting when you go down there and you see all this in action and you are again reminded that the will to secure the border, it can be done. If Texas is able as a state to deploy that many resources to get this job done, there is no excuse for the federal government, which has endless resources, not to do this. And of course, we saw that it can be done under Trump. But no, it's an abject lie that the border is under control."
Katie and Jimmy also talk about some of the outlandish claims made by some people on the Left about what Twitter is going to be like once Elon Musk officially takes over. To hear what else she had to say, listen to the podcast!