From Green Beret To Superhero, Dale Buckner Rescues Thousands in Ukraine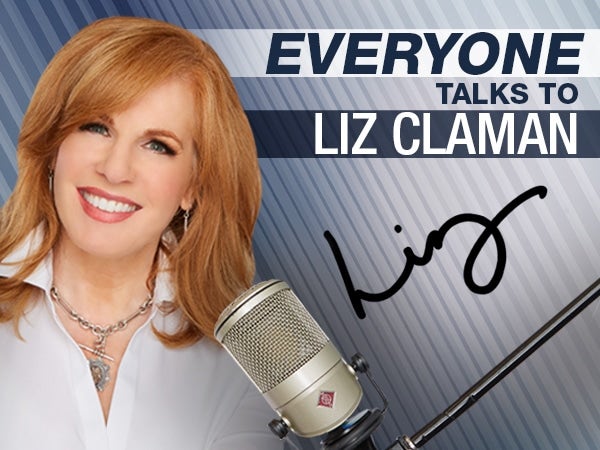 This week, Liz sits down with former Green Beret and CEO of Global Guardian Dale Buckner to discuss how he applied his professional knowledge to extract more than a thousand Ukrainians from the Russian invasion.
Dale shares his analysis of the Russian-Ukraine situation, while he had predicted the invasion and sent warnings before the start of the war. Later, he talks about how he left his decorated military career to start a successful business in the security industry.
Follow Liz on Twitter: @LizClaman