Mayor Adams Thinks New York's Best Draw Is Lying About Florida's Law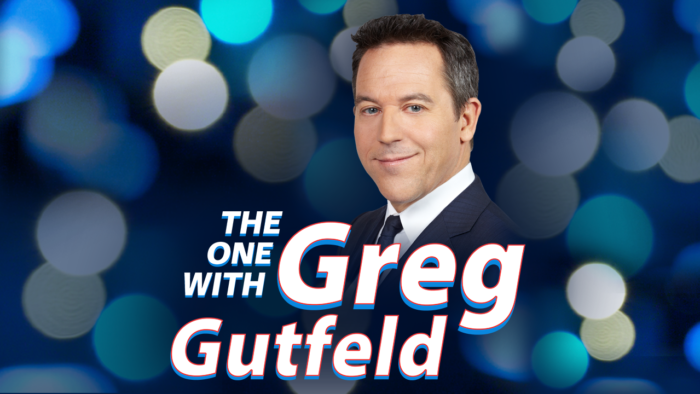 As seen on Gutfeld!, FOX News contributor, Tom Shillue, co-host of Outnumbered, Emily Compagno, actor and comedian, Jamie Lissow, and co-Host of the Tyrus and Timpf podcast, Kat Timpf celebrate Gutfeld! show's 1st birthday.
Later, the panel weighs in on New York City's Democratic Mayor Eric Adam's public embrace of the Florida LGBT community, in response to Governor Ron DeSantis' (R-FL) controversial "Don't Say Gay" bill.
Follow Greg on Twitter: @GregGutfeld