Sen. Rick Scott's Plan "Rescue America," Confront China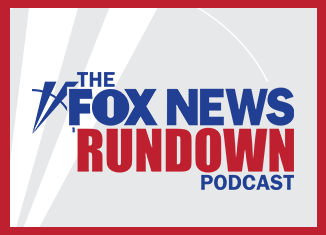 Florida Senator Rick Scott says he has a plan "rescue" America.
Besides the 11-point agenda he hopes Republicans will run on in the midterms, he is also emphasizing the need to confront the economic and military threats from China.
Earlier this week on the FOX News Rundown, host Jessica Rosenthal spoke to Sen Rick Scott about both his "Plan To Rescue America" agenda and China's growing influence in the world.
Scott answered Democrat and Republic critics about his plan that included controversial economic and social policy changes. The Senator also emphasized need to focus on American manufacturing to both strengthen America and weaken China.
Due to time limitations, we could not include all of the conversation in our original segment. On the FOX News Rundown Extra, you will hear the entire discussion with Sen. Rick Scott and hear more about why he thinks the GOP should adopt his policies and whether he plans on running for President in 2024.