Five Stories With Will & Pete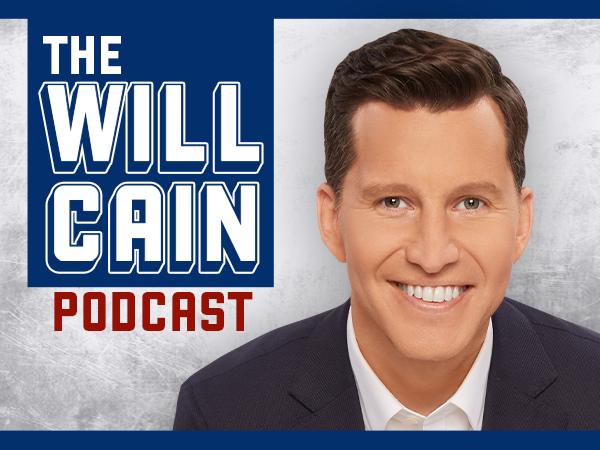 Will brings on his Fox & Friends Weekend co-Host Pete Hegseth to break down the latest stories and hot topics on their minds.
Story #1: What's really happening in Ukraine.
Story #2: Why are our leaders so weird?
Story #3: The ambitions of Vladimir Putin.
Story #4: New York's COVID Choir!
Story #5: What is China's next move?
Tell Will why he is right…or wrong?
Follow Will on Twitter: @WillCain