Lisa Boothe: Trudeau Is Showing COVID Restrictions Have Always Been About Power, Not Science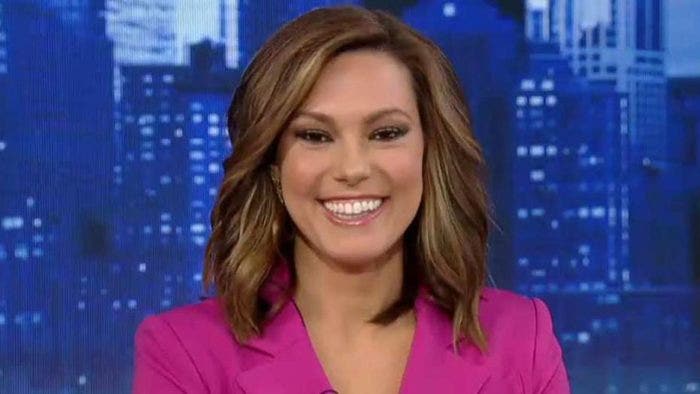 Fox News contributor Lisa Boothe joins Fox Across America With Jimmy Failla to share her thoughts on Canadian Prime Minister Justin Trudeau invoking emergency powers to try and end the protests by truck drivers over his country's COVID-19 restrictions.
Members of the Freedom Convoy have been using trucks and other vehicles to fill up streets in Ottawa, the country's capital city. Some have even blockaded several U.S.-Canadian border crossings, an act Trudeau claims is illegal. According to Lisa, these protesters are well within their right to continue standing up against their government's vaccine mandate for cross border truckers.
"None of this is about health. None of this is about what makes sense. This is all about power. That's why Trudeau has to crush these hardworking people, these working-class people, these truckers, because he has to show his force. He can't allow for freedom to thrive because it takes away his power. That's what this entire experiment about COVID has been, both in the United States and elsewhere around the world is it's about power. It's sure not about science. It's not about the data. It's not about what makes sense. It's about power."
Lisa also talks about why it is completely unfair to continue to require children to wear masks in schools when the politicians who put these mandates in place are not even following their own rules.
Later, Arizona Attorney General Mark Brnovich explains why the Biden administration must pay more attention to the nationwide fentanyl crisis, which he believes is a direct result of lenient immigration policies. Plus, he and Jimmy discuss why they believe it's past time to lift COVID-related restrictions and move on from the pandemic.
To hear what else Lisa and AG Brnovich had to say, listen to the podcast!