Urban Air Founder: "Don't Be Afraid To Fail"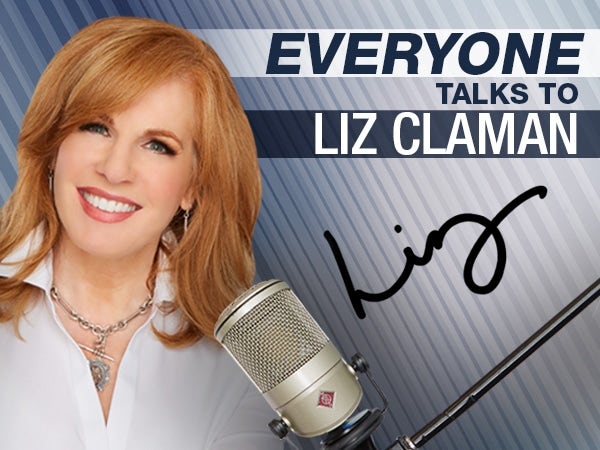 This week, Liz sits down with Founder of Urban Air and Founder and CEO of Unleashed Brands Michael Browning to discuss how he has navigated his business throughout the pandemic.
Michael shares what challenges he overcame when faced with the many challenges posed by the pandemic. He also emphasizes the importance of his company allowing children to connect and play especially after spending so much time isolated from their peers during the pandemic.