Julie Gunlock & The Next Era Of Education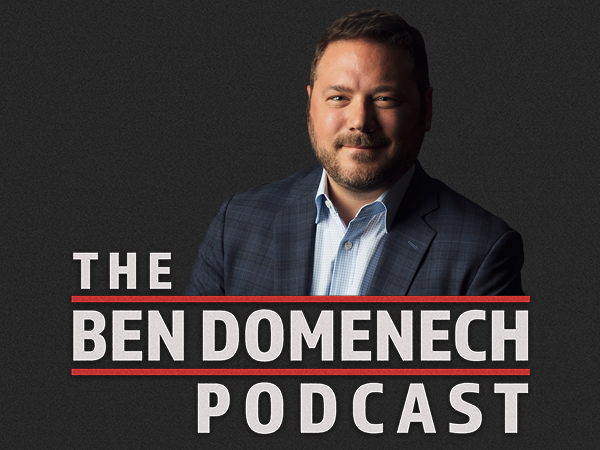 This week, Ben sits down with the Director of the Independent Women's Network, Julie Gunlock.
Julie explains why she believes so many parents across the country are fed up with the current state of public education. Plus, she gives insight into how parents can pursue a change to public schooling that can help kids get the most out of their education.
Follow Ben on Twitter @BDomenech