Is The Democrats' Voting Rights Bill D.O.A.?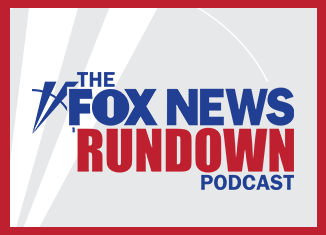 President Biden is set to speak in Atlanta, Georgia Tuesday night and is expected to forcefully endorse his support for a filibuster carve-out in order to help Democrats pass voting rights legislation. Congressional Republicans have pushed back on this move calling it a 'slippery slope.' However, the point is moot if Democrats are unable to convince moderate Democrats, Senators Joe Manchin, and Kyrsten Sinema to join them. Co-founder and President of RealClearPolitics, Tom Bevan joins to break down what to expect from the President's speech, why Republicans and Democrats seem unable to compromise on voting rights reform, and how recent decades' elections made voting a prominent political issue.
The ongoing surge in COVID cases is hurting businesses, Some of which have never recovered from past surges. Gyms and other fitness establishments have been hit particularly hard. Jeff Sanders, Board Chair for the New York State Fitness Alliance, discusses how fears of the virus, mask mandates, and other government restrictions have hurt the gyms across the country.
Plus, commentary by author and vice president of communications for Focus on The Family, Paul Batura.