Kennedy Saves Your Dry January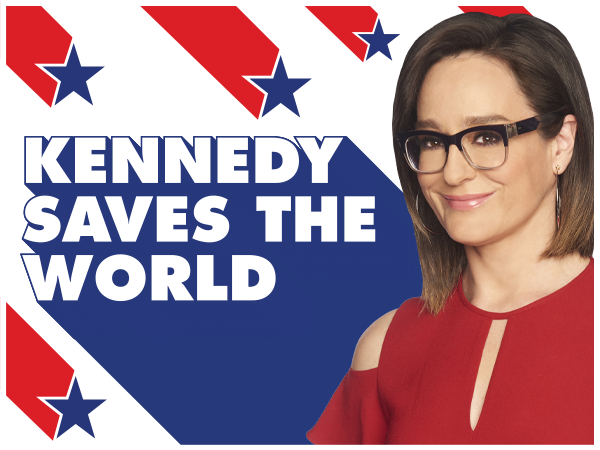 On this episode, Kennedy connects with Spiritual Coach and Recovery Mentor, Adam Jablin. Adam shares how "Dry January" is a spirit, an idea and theme that allows people to take a look at the "thing" they believe brings them relief.
Later, Adam and Kennedy discuss the social and mental influence on the public's decision to partake in "Dry January."
Follow Kennedy on Twitter: @KennedyNation
You May Be Interested In...