Rep. Andy Biggs: We Need To Be Talking More About The COVID Protocols At The U.S. Southern Border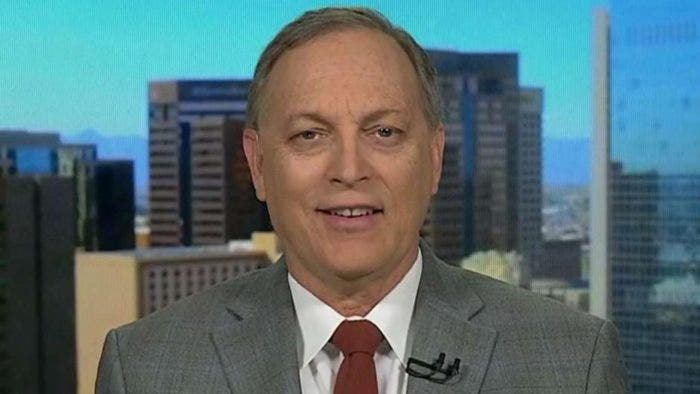 Arizona Republican Congressman Andy Biggs returns to Fox Across America With Jimmy Failla to shed light on the crisis at the U.S. Southern border. According to Rep. Biggs, around one-thousand migrants are crossing the border in Yuma, Arizona every day. He points out many of these illegal immigrants are not being properly tested for COVID-19.
"I love these guys, I love border patrol guys, they're doing a great job, ICE guys, Customs, they're all doing a great job as much as they can do in the situation given to them. But when you ask them, they'll tell you, unless somebody has really got a bunch of symptoms, they give everybody a questionnaire, but unless you've got symptoms, they don't test you. They're not going to test you."
Additionally, Rep. Biggs shares his thoughts on the vaccine mandates that have been implemented throughout the U.S. Later, he explains to Jimmy why he did not vote for the National Defense Authorization Act.
Fox New Contributor and columnist for The Hill Joe Concha also joins the show to discuss the Jussie Smollett trial and why it's patently false for anyone to claim President Biden is receiving more negative media coverage than former President Donald Trump did.
To hear what else Joe and Congressman Biggs had to say, listen to the podcast!