Fox News Rundown Extra: A Celebrity Chef Knows Why Diners Are Catching Covid-19 At Restaurants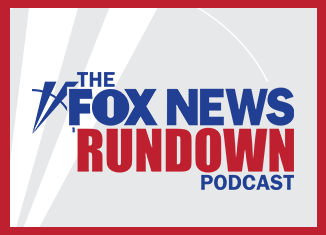 As restaurants across the country are slowly welcoming customers back following the coronavirus lockdowns, there have been some hiccups.
Coronavirus cases across the country continue to rise and many blame the uptick on young adults crowding in to bars and other establishments.
Recently, Chef and Food Network star Robert Irvine joined host Chris Foster to discuss what many restaurants are doing wrong and how they can help prevent their diners and staff from contacting Covid-19.
Irvine is a restaurant owner himself, but has fixed them for 17 seasons on his hit show "Restaurant: Impossible." He has a lot of experience in the business and offered a lot of advice on how places can use technology to keep their kitchens and dining areas safe.
We could not include the entire conversation in our original segment. So, we thought we'd let you hear our entire conversation with celebrity chef Robert Irvine on the Fox News Rundown Extra.