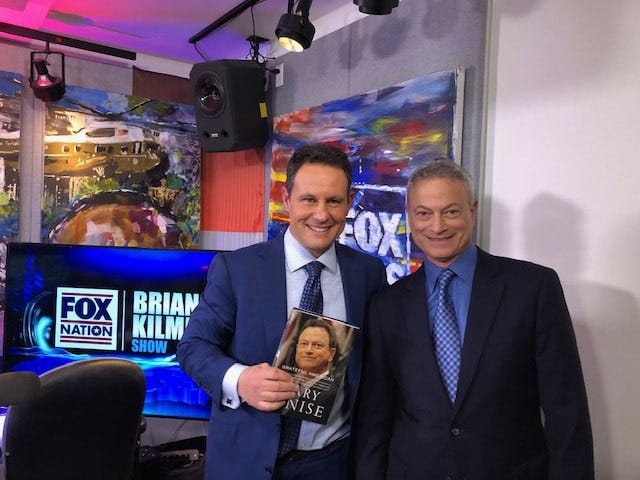 Oscar Nominated actor and author Gary Sinise stopped by the Brian Kilmeade show to talk about how his foundation has changed gears to help support the workers on the frontlines of the coronavirus response in the U.S.
"We developed a campaign to address COVID-19 called our Emergency COVID-19 Combat Service," he said. "We're supporting first responders, frontline workers, healthcare workers, gold star families, you name it. Everybody's been impacted by having to stay home from work or go to work because they're a first responder and they're needed out there so we're trying to make a difference."
To date, the Gary Sinise Foundation has donated thousands of pieces of PPE and sterilization equipment to first responders around the country. To learn more about how you can help Gary support our first responders, visit www.garysinisefoundation.org or listen to the whole interview below.