Congressman Dan Crenshaw (R-TX) on Foreign Interference: "The Appropriate Course of Action is to Certainly Report it", Blasts Dems on Immigration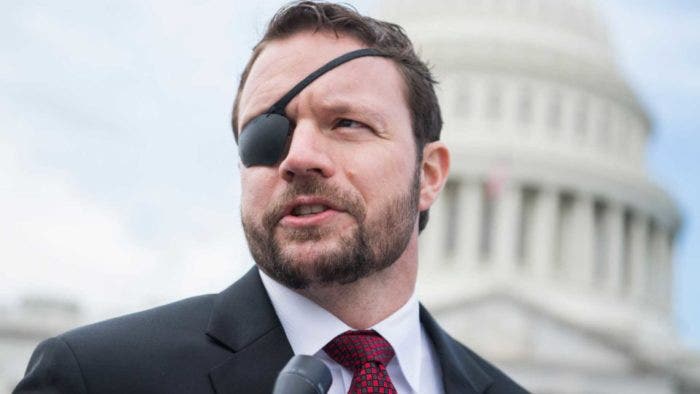 President Trump is receiving back lash after saying he would be willing to listen to foreign governments if they approached him with information on a political rival. Trump made the admission during an interview with ABC News' George Stephanopoulos, adding that he would not necessarily contact the FBI if such an approach was made. Many lawmakers on both sides of the aisle are calling the president out on this, saying such involvement should always be reported. Rep. Dan Crenshaw (R-TX) joined the "Guy Benson Show"  to discuss the president's comments, immigration, big-tech censorship & more:


You too. The hockey heavy homestretch is next.