Tulsi Gabbard Explains Her Foreign Policy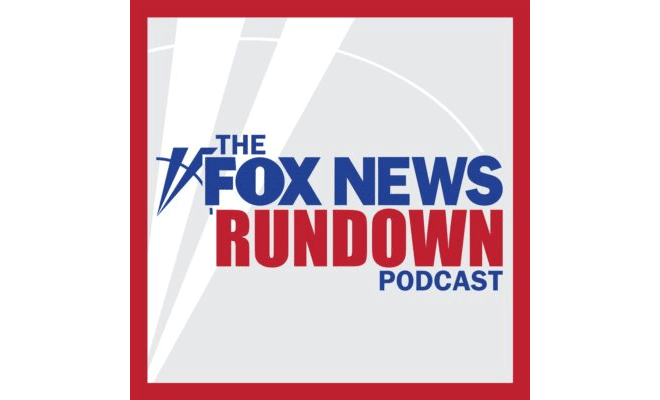 As the presidential campaign ramps up, each of the 21 Democrats look for ways to stand out. 2020 Candidate Tulsi Gabbard (D-HI) spoke to The FOX News Rundown about her unique plans to address U.S. foreign policy.
Earlier this week. Health and Human Services Secretary Alex Azar announced that drug companies will be required to disclose list prices of medications costing more than $35 for a monthís supply. Ted Slafsky, Founder and Principal of Wexford Solutions weighed in on the administrationís decision.
Don't miss the good news with FOX's Tonya J. Powers.
Plus, commentary by FOX News Sunday host, Chris Wallace.