Religious Hate Crimes on the Rise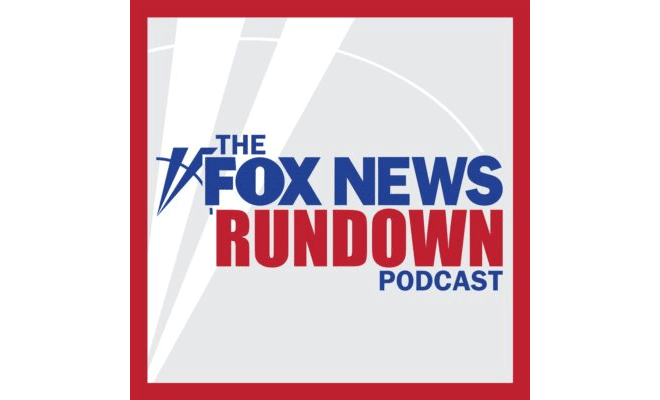 On the same day a man accused of killing one person at a synagogue in Poway, California was arraigned, the Anti-Defamation League released a report stating that anti-Semitic attacks have doubled in recent years. The President of the ADL Jonathan Greenblatt weighs in on possible solutions.
Seeking votes from the American  middle class has been a popular theme when it comes to past presidential elections, but who exactly is the middle class? Senior Fellow at the Brookings Institute Richard Reeves and FOX News Radio Political Analyst Josh Kraushaar, break down what the middle class is.
Plus, commentary by FOX News Channel's Juan Williams.