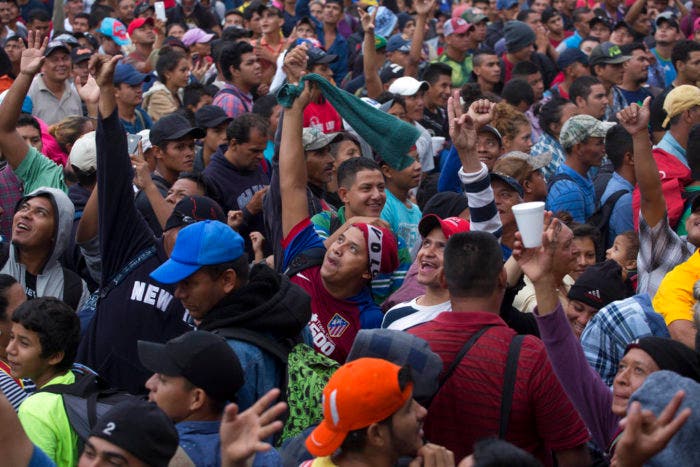 Katie Waldman, Assistant Press Secretary for The Department Of Homeland Security, spoke with Brian Kilmeade about the caravan of migrants making their way to the U.S. border. Waldman says while we are seeing a decrease of apprehensions at the border we are also seeing a change in the demographics as 56% of those crossing the border are from Central America who cannot be repatriated the same way as Mexicans because of how U.S. law treats Mexicans differently than those from Central America.
Listen here:
It's frustrating I know for you. Especially when when people don't understand the issue and they make it personal and they're trying to go up in the polls when you're just trying to solve a problem. Katie Waldman thanks so much.
(Waldman) Thanks for having me on.