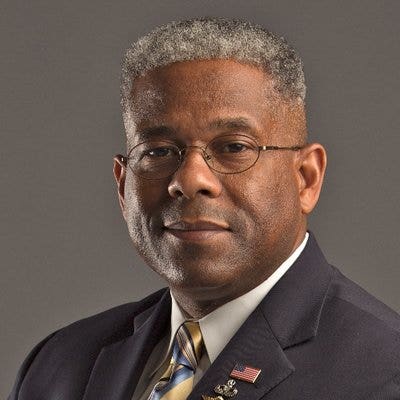 Lt. Col. Allen West on if he is going to run for political office again
(Monica Crowley) We miss you so much in Congress, Allen, are you ever going to run again?
(Allen West) I ran about five miles down here this morning in Washington D.C. but yes Monica, you're probably going to see me get back in there after this election cycle. So a lot of people are pressuring me to do that, a lot of folks in Texas encouraging me to do that so we will probably make that happen.
listen here: