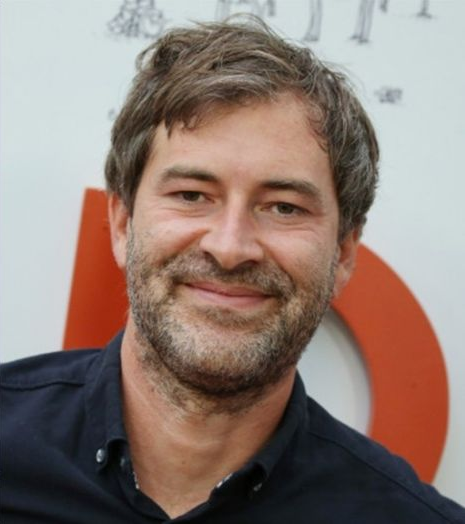 Michael and Michelle are back, and boy – Netflix sure gets mentioned a lot in this podcast.
But also on the docket is the sad state of affairs when Mark Duplass deletes a tweet that offered across-the-aisle support for Ben Shapiro.
Can Joaquin Phoenix pull of "The Joker" of Batman fame?
Michelle and Michael really enjoyed and highly recommend comedienne Hanna Gadsby's Nanette on – you guessed it – Netflix.
Plus, what they're watching.
Follow Michelle Pollino on Twitter: @MichellPollino
Follow Michael Tammero on Twitter: @FOXlightMichael