Senator Bill Cassidy On Al Franken & Roy Moore: There Is A Difference Between A 14 Year Old Girl & An Adult Female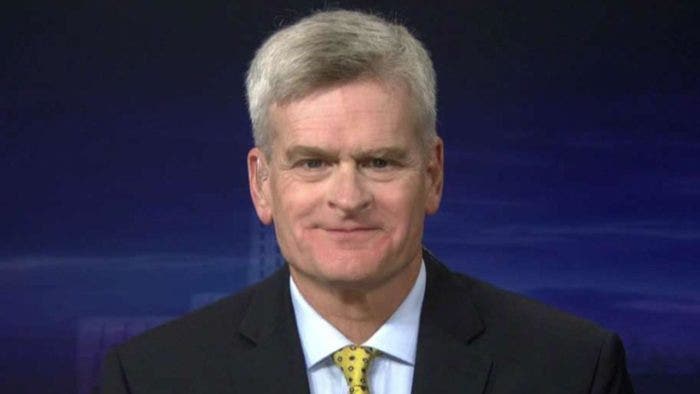 Senator Bill Cassidy (R-LA) spoke with Brian Kilmeade about tax reform and his hopes that the Senate's version doesn't change too much after it goes through conference, why he retracted his endorsement of Roy Moore, how Moore's actions are different than Senator Franken's and his belief that if Moore wins it will be because the people of Alabama are tired of the democrat elites ruling their lives.
Plus, Cassidy also spoke about President Trump moving the US Embassy in Israel to Jerusalem and working out an agreement with democrats to fund the government.
Listen here:
Senator Cassidy On President Trump supporting Roy Moore and the difference between Al Franken and Roy Moore
(Kilmeade) Do you feel the President made the right decision giving a full throated endorsement of Roy Moore?
(Cassidy) I can't comment on the President's actions I retract in my endorsement of Roy Moore and now it's up to the people of Alabama to decide but on a personal level I just decided I don't want to be there.
(Kilmeade) So does that still stand?
(Cassidy) That still stands.
(Kilmeade) Do you feel is the same way about Al Franken do you think he should not be there?
(Cassidy) Again it's up to the people of Minnesota but if Al Franken has been involved in this kind of activity as a senator that's problematic on the other hand there is a difference between a 14 year old girl and an adult female, I will say that.