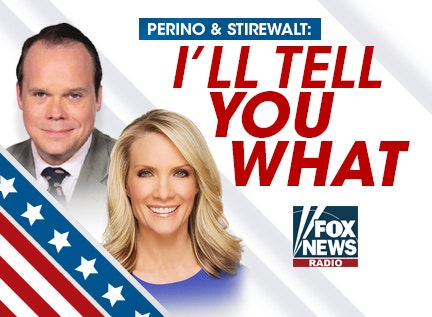 Want each new episode of this podcast as soon as it's out? SUBSCRIBE: CLICK HERE!
Dana and Chris discuss the state of the country a week after the Presidential Election.
Dana Perino, former White House Press Secretary, co-host of Fox News Channel's "The Five", and best-selling author of "And The Good News Is…" and Fox News Digital Politics Editor Chris Stirewalt also explore where the parties go from here.
LISTEN to "Perino & Stirewalt: I'll Tell You What" 
Want more political coverage? Subscribe to Chris Stirewalt's political news note: 'FOX News Halftime Report'