I'll Tell You What… Expectations Are Low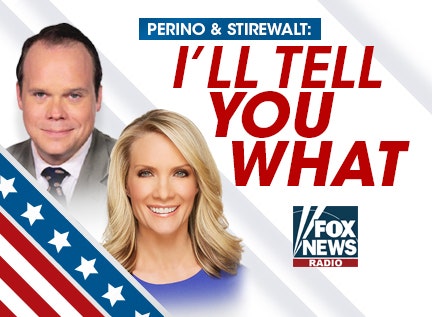 Donald Trump and Hillary Clinton will go head-to-head in the first presidential debate at New York's Hofstra University on Monday September 26th. What can we expect?
Dana Perino, former White House Press Secretary, co-host of Fox News Channel's "The Five", and best-selling author of "And The Good News Is…" and Fox News Digital Politics Editor Chris Stirewalt discuss candidates' strategy, pre-debate meals and if we will ever know who won.
And don't forget! "Perino & Stirewalt: I'll Tell You What" is now also a TV show – catch it on Fox News Channel, every Sunday at 5pm ET through the election.
LISTEN to "Perino & Stirewalt: I'll Tell You What":
Want more political coverage? Don't miss Chris Stirewalt's political news note: 'FOX News Halftime Report'
Want to know more about Dana Perino's book "And the Good News Is…"? CLICK HERE