Mark Burnett and Roma Downey On Their Remake of Film "Ben-Hur"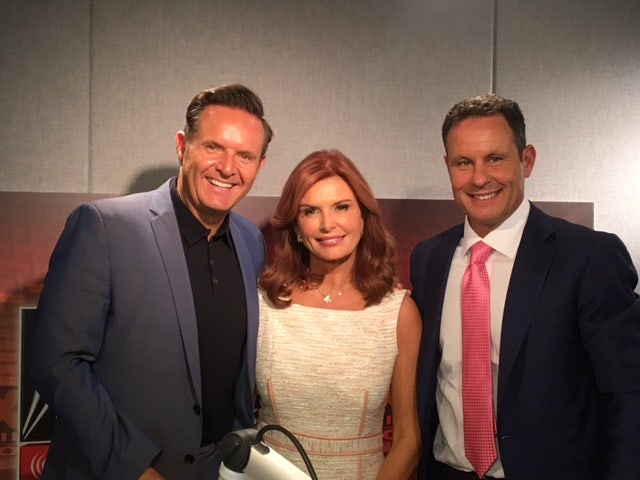 Spouses and producers Mark Burnett and Roma Downey joined Kilmeade and Friends today to talk about their new film "Ben-Hur", which opens in theaters August 19th. The film is a remake of the 1959 version starring Charlton Heston which is based on Lew Wallace's novel, Ben-Hur: A Tale Of The Christ. With the 1959 version being a favorite of film critics for decades, the 2016 version has big shoes to fill, and with a $100 million budget the odds are in its favor.
"'Ben-Hur' is the epic story of Judah Ben-Hur (Jack Huston), a prince falsely accused of treason by his adopted brother Messala (Toby Kebbell), an officer in the Roman army. Stripped of his title, separated from his family and the woman he loves (Nazanin Boniadi), Judah is forced into slavery. After years at sea, Judah returns to his homeland to seek revenge, but finds redemption."
Watch the full interview below to hear more about the film and what Roma and Mark have on the lineup for the rest of 2016.