Fox & Food: Mint Juleps and Other Kentucky Derby Favorites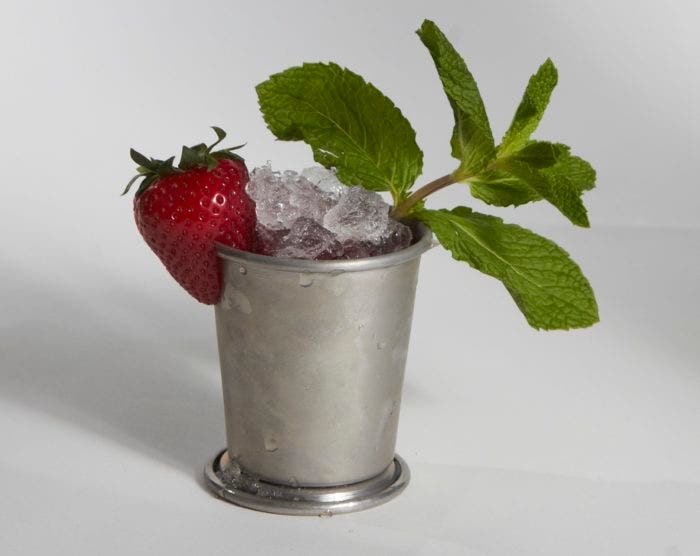 Celebrate the first jewel in the triple crown with favorite Kentucky Derby drinks and snacks.  Maker's Mark COO Rob Samuels chats with Fox News' Lilian Huang Woo about one of the most iconic drinks in the South, American Pharoah, and growing up in one of the oldest whiskey-producing families in the world.
   Take a LISTEN:
1 oz. Michael Goddard Gin
1 oz. Giffard Creme des Fraise des Bois
.5 oz simple syrup
.5 oz lemon juice
1 oz. Ricotta cheese
Combine all ingredients in a shaker tin, shake with ice, strain into cocktail glass, garnish with a slice of strawberry.
Click HERE to listen to more FOX & Food podcasts