Fox & Food: Fabio Viviani on Enjoying Late Season Harvests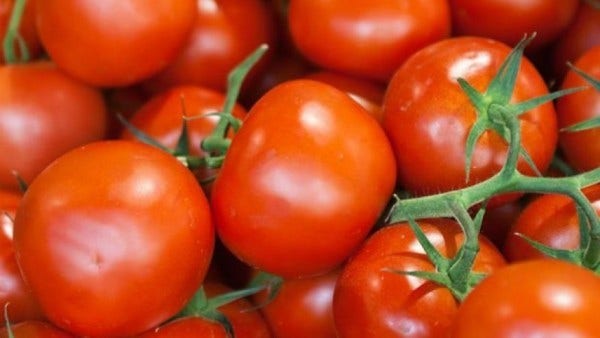 Celebrity Chef Fabio Viviani speaks with Fox News Radio's Lilian Huang Woo on the best  ways to savor seasonal favorites from the garden and tackle those bumper crops.   The Top Chef alum and guest star on Food Fighters, where celebrity chefs test their skills against home chefs, brings us up to speed on his latest projects and more.
Take a LISTEN:
Spicy Marinara Sauce
Ingredients:
1 large white onion, finely chopped
5 garlic cloves, finely chopped
2 lbs crushed seeded fresh tomatoes
1/2 tsp crushed red pepper flakes
Salt and black pepper
1 tbsp of Extra Virgin Olive Oil
10 Basil leaf
Method:
Add oil to a pan and heat over medium heat.
Add onion and cook, stirring occasionally, just until beginning to soften, stir in the garlic and cook for another 5 min.
Add tomatoes, salt, pepper and crushed red pepper, bring to a boil. Reduce heat and simmer, covered, for 30 mins.
Finish with chopped basil leaf
Simple Summer Squash
Ingredients:
1 ½ lb.  Patty pan squash
1 sliced onion
olive oil
salt and pepper
1 lemon
parsley, chopped
basil
mint
Ricotta cheese
aged Balsamic vinegar
Method:
Toss 1 ½ pounds quartered yellow and Patty pan squash and 1 sliced onion with olive oil, salt and pepper.
Grill over medium-high heat, 3 to 5 minutes per side.
Toss with more olive oil, the zest and juice of 1 each lemon, and some chopped parsley, basil and mint.
Top with Ricotta cheese and aged Balsamic vinegar.
Pickled Zucchini Burgers
Ingredients:
1 ¼ pounds ground beef chuck
kosher salt and black pepper
canola oil, for the grill
2 zucchini, shaved
¼ cup red wine vinegar
2 tablespoons sugar
½ teaspoon crushed red pepper
kosher salt
4 brioche buns, split
¼ head romaine
1/2 cup feta, thinly crumbled
Method:
Heat grill to medium-high. Form the beef into four ¾ -inch-thick patties. Use your fingers to make a shallow well in the top of each. Dividing evenly, season the patties with salt and pepper.
Oil grill and cook the patties with the wells facing up until the burgers release easily, 4 to 5 minutes. Flip and cook for 4 to 5 minutes more.
Take next 5 ingredients and place them in bowl.  Let this sit for up to an hour.  Remove burgers, open buns, and place pickles, cheese, and lettuce