[VIDEO]: @BrandonSteiner on A-Rod Doping Scandal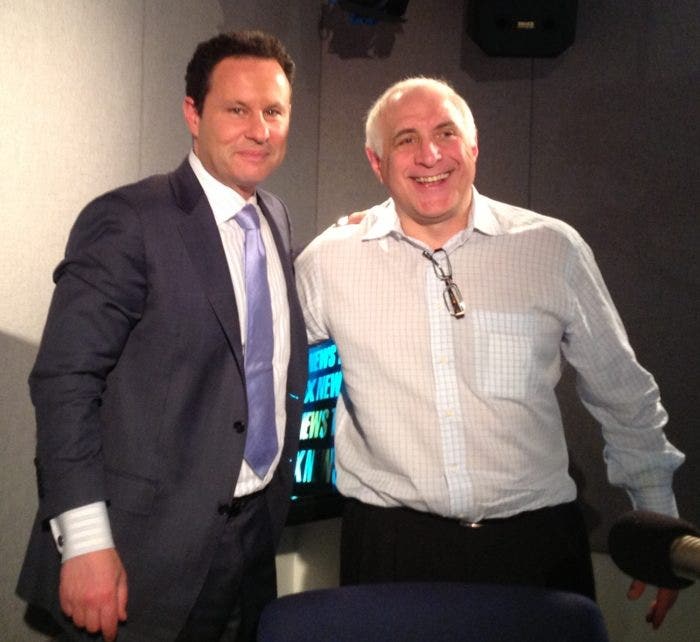 Brandon Steiner, founder and chairman of Steiner Sports Marketing and Memorabilia and author of You Gotta Have Balls, talked to Brian about the latest doping scandal coming out of Major League Baseball.  Steiner said he is considering putting together a collection of memorabilia from all the major league cheaters and selling it!  "I'm trying to get sideways on this because I think back. You know, I look at the Black Sox scandal, I look at a guy like Al Capone; I mean people collect that in a big, big way.
ON THE GO? LISTEN TO FOX NEWS RADIO ANYTIME, ANYWHERE!