CEO Of Brilliant Earth Beth Gerstein: Lab-Grown Gems Revolutionize Jewelry Industry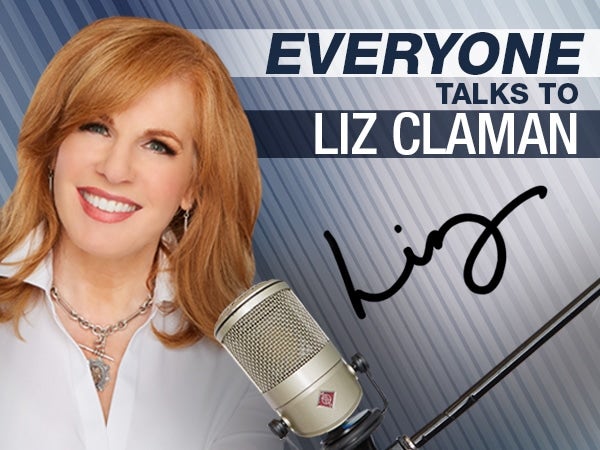 On this episode, Liz sits down with the CEO and Co-Founder of Brilliant Earth, Beth Gerstein, to discuss how she developed one of the world's largest and fastest-growing fine jewelry companies out of her one-bedroom apartment in San Francisco.
Beth shares how she entered the jewelry business with zero experience or connections and is now running a publicly traded ethical jewelry company with more than 370,000 customers in over 50 countries. Later, Beth talks about the importance of lab-grown jewelry, conflict-free gems, and blockchain-enabled diamonds in order to trace the origins and make sure pieces are ethically sourced.

Follow Liz on Twitter: @LizClaman