Can Anyone Save The Newspaper? — Top Of The Stack 08.06.13

Here are SOME Of the stories in today's STACK..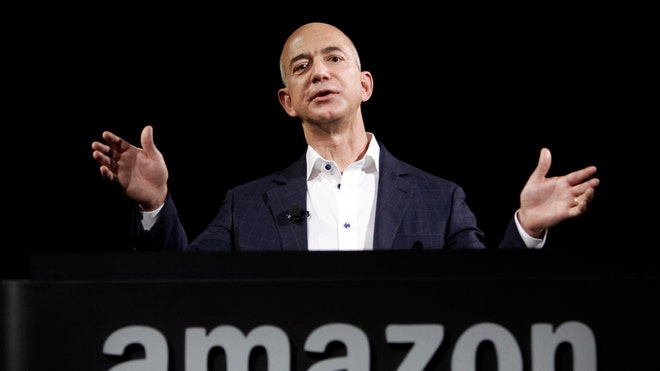 1)Can this man save the newspaper? Jeff Bezos, the founder and CEO of Amazon.com, is buying the Washington Post for $250 million.
2) President Obama is unveiling his plan to "phase out" Fannie & Freddie
3) A Illinois college professor has been outed by a local paper to be a teenage killer who murdered his family nearly 50 years ago!
4) 11+ years. The average car on the road is getting older ...
5) INFOGRAPHIC: DETROIT VS. THE USA!